Explore, Dream & Discover
With Adventure, Impact & COmmunity
Do you embrace an eco-minded, active outdoor nomadic lifestyle on and near the sea, and looking to mingle more ocean adventure, impact and community in your journey? Welcome home to your happy and safe sailing soul family! 
ocean nomads connects you to the ocean and conscious ocean people
Book
Ocean Nomad - Catch A Sailboat Ride & Contribute to a Healthier Ocean.
Trips
A few times a year, we organize something special and rather spontaneous at sea.


Member Network
Join the global support network of impact-driven ocean travellers, explorers, & nomadic lifestyle designers to accelerate your dreams today!
Course
How to Travel By Sailboat if you don't have a boat, or much sailing experience
- consciously
Blog
Explore our blog for tips and inspiration on sailboat travel & sustainability.
How to travel the world by sail as crew
first modules are live! Last call for early-birds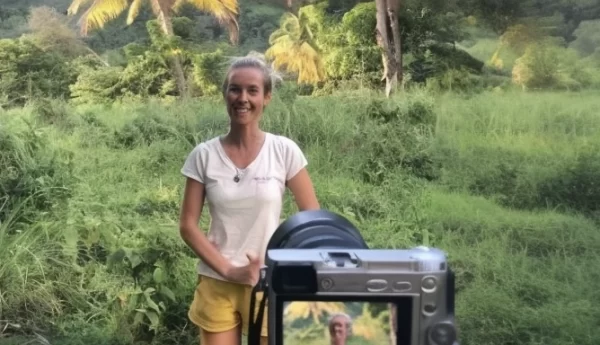 Then ocean nomads is for you!
Join the network, meet your tribe and expand your action orientated sailing and ocean people network. Whether you're 18 or 88, a total newbie or a seasoned sailor, welcome to join! It's the mix that makes us thrive.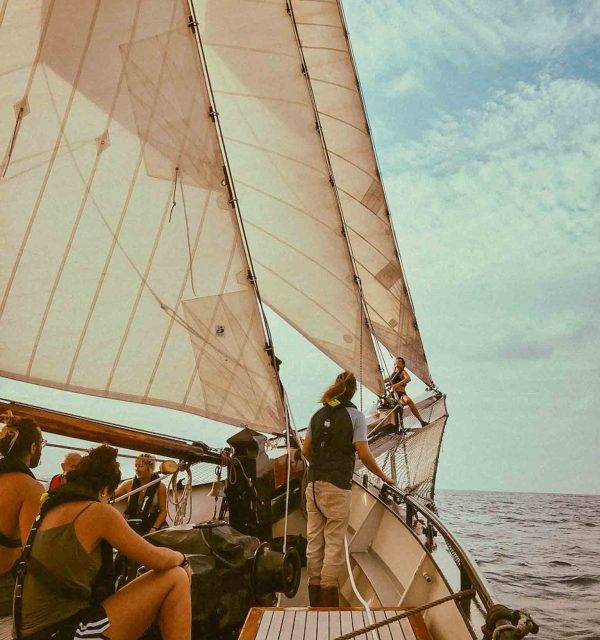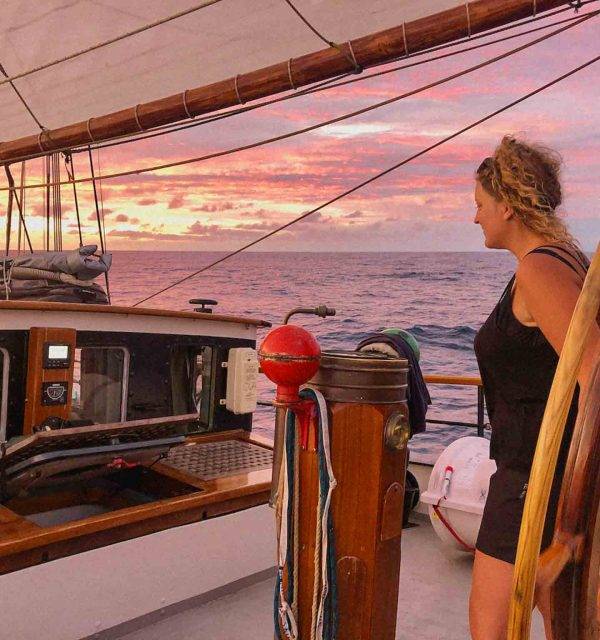 Ocean Nomads trips and expeditions connect inspiring people to each other at sea. Nothing brings people together like actually bringing people together. And nothing inspires us more than actual experience and sharing skills and experience. We add nature and adventure into the mix, and we have our recipe for creating a big dose of positive energy and accelerating change for a common good.
We have organized Flotillas, Live aboard Raft-Ups Deliveries, Kitesurf & sailing Adventures, Co-creations with other ocean organizations, Atlantic Crossings and are currently brewing for the next epic adventure. Stay tuned!
"The future is in the hands of those who explore... and from all the beauty they discover while crossing perpetually receding frontiers, they develop for nature and for humankind an infinite love."

Discover a world of sailing, adventure and purpose​
By Ocean Nomads
for Ocean Nomads